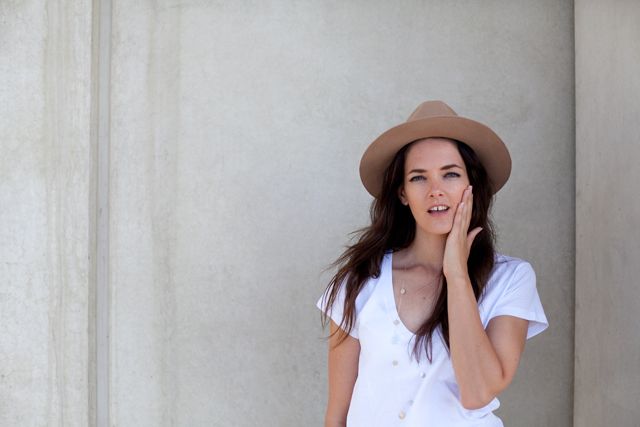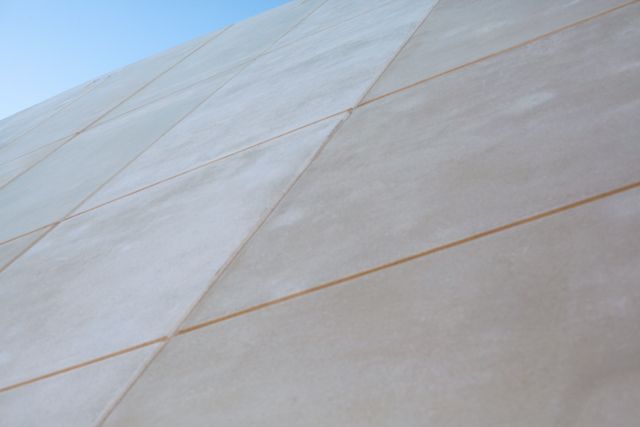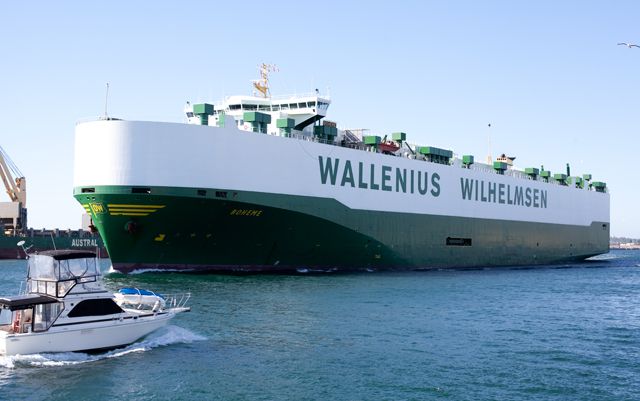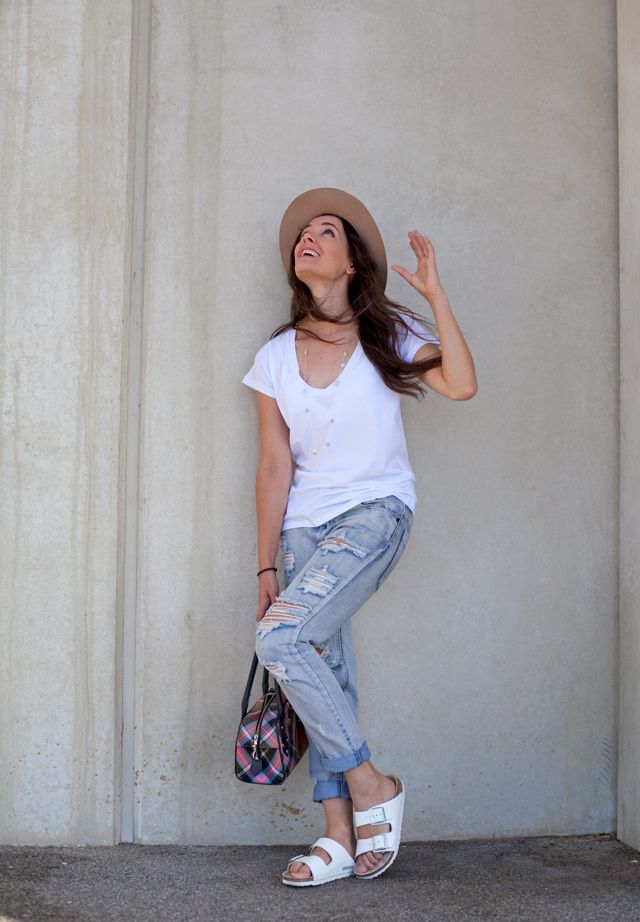 They say we sometimes do not see what is right there in front of us. Upon sharing the story of my unexpected weekend (which technically went from Sunday to mid Tuesday), my friend could not believe what I had said. As our plans went out the window to travel somewhere else, we decided to make the most of our rostered time off and stay in Fremantle. Some people, I figured, travel specifically to Fremantle, and there were good restaurants on my list to check out. So we went, had a great time, and discovered a lot more than I had expected to. This is the part my friend could not believe. Yes, it is under an hours drive away from home, and yes, at the first cafe we went to we were seated next to someone we knew, but somehow, there was a charm about this.
We stayed at the Rydges Freemantle Hotel, which worked out well for us, being located on the Esplanade, walking distance around the town. I would recommend paying for hotel valet parking if staying in Freo as you can walk all over and there are no free parking options.
 If you follow me on Instagram you will know I had fun slipping the giant white hotel robe out of it's dry-cleaning bag and wrapping up in it. You will also have seen we wandered the Harbour early in the morning, and I snapped pics of the flower arrangements rather than the food, namely because I ate it all too fast and forgot. We got to check out one of the foreign films on my 'to see list' (although, I think I could have skipped that one- I am not sure why it won best Foreign Oscar) and share a pitcher of really great sangria during the sunset. There are museums and buildings to wander around, ships to watch come and go, and markets if you are into that sort of thing. I was just happy to wander, eat, wander, laugh, swim, eat, wander… We also went for a drive down further to Mandurah, which to be totally honest I was not so keen on. It was just a little too dull for me, and given I do not like much in the way of fast food, nor paying a lot for it, we ended up leaving pretty quickly. Fremantle though, is a great spot.
You never know, when something happens to change your plans, it may just be that it was meant to happen that way.
xx Jenelle
Shots by Mario Recchia and myself