A little
beauty update
to share what I have been trailing and using lately. Featuring
Kora Organics
and
SK-II.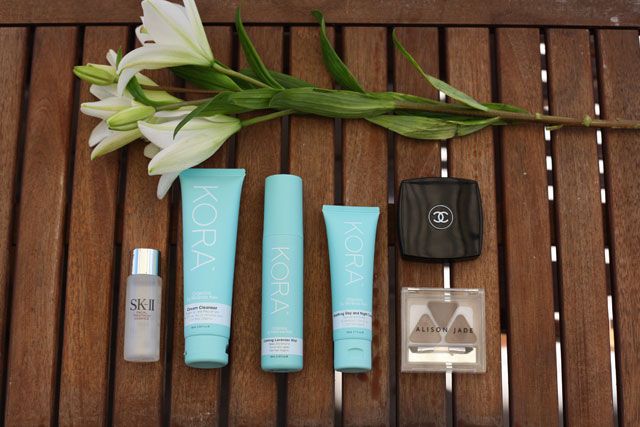 My beauty and skincare update. Below is a run down of my recent and all time favourites from Kora Organics and SK-II with some added extras. I am still trying to use organic products where I can, but have been using a few other things as well, so it is not all organic but a bit of a mixture.
KORA ORGANICS FAVOURITES
Since I last spoke of it all, I have used up all of my
Kora Organics
Foam Cleanser
, which I LOVED. This time thought I would try the
Kora Organics
Cream Cleanser
for something different. While I have never really used a cream cleanser before and I probably prefer the foam cleanser, it is beautiful.
The Cream Cleanser
is very gentle, with Rosehip, Avacado and Macadamia Nut oils to nourish the skin, I feel as though it would be best for someone who tends to have sensitive or dry skin. The smell is lovely, but subtler than the
Foam Cleanser
.
For something different I decided to try the Calming Lavender Mist. I love lavender (actually some may say I have a thing) it is just as good as the Energising Citrus Mist, and I can see I will get through it just as fast. One thing I have tried is spraying some onto a makeup disposable pad, holding it to my eye, then wiping it off to remove the mascara that cleansing misses. The same goes for my MAC Matte Lipsticks– which tend to be tough to remove, but using the Mist as a toner is perfect.
MY SK-II MUST HAVE
I use the
SKII Facial Treatment Essence
to retain moisture and balance throughout the day (happily got this small bottle from the Marie Claire last month just as I had ran out!) before the
Kora Organics Soothing Day and Night Cream
. The cream is beautiful, with Evening Primrose Oil, Pomegranate, Chamomile, Olive Leaf and Lavender. You can tell it smells great from that list! I find that after a long day my forehead can get a little on the oily side, but not using this. Hoorah! I have tried a LOT of moisturisers, and this is a definite favourite.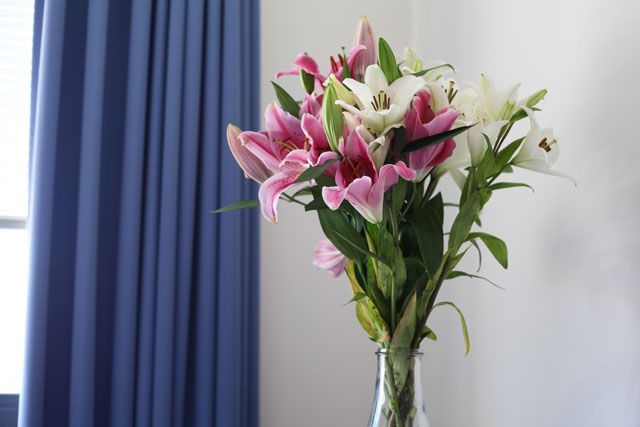 When I visited
Alison Jade
she set me up with this brow kit, to perfectly fill in my brows without being too heavy or unnatural. I love it, the colours are light, and the wax (used lightly) keeps them in place.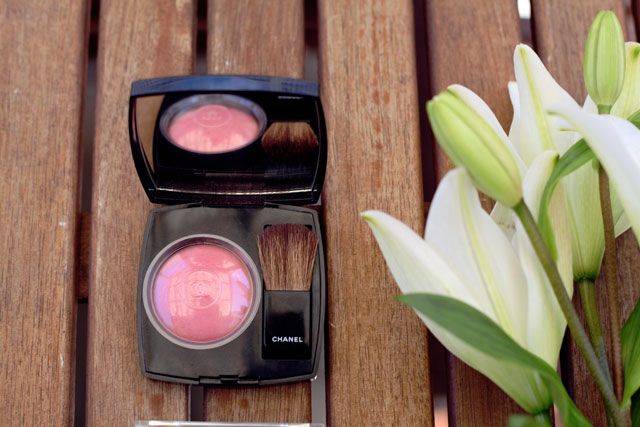 Recently I went in and got a blush from the Chanel counter, as I had only a bronzing powder. I decided on this lighter pink shade Rose Initiale #72 for something different. It has a light sheen finish, and the pigments are subtle, so it doesn't stain or scream PINK from the second it hits your cheeks, but can be built up more in layers. The best part is the rose smell. While these are a bit more pricey, they last such a long time so I think of it along the lines of cost per use, and the smell won me over.
I never got around to talking about haircare products, and I am still trying some new products from the health food shop, so I will let you know eventually.
xx Jenelle