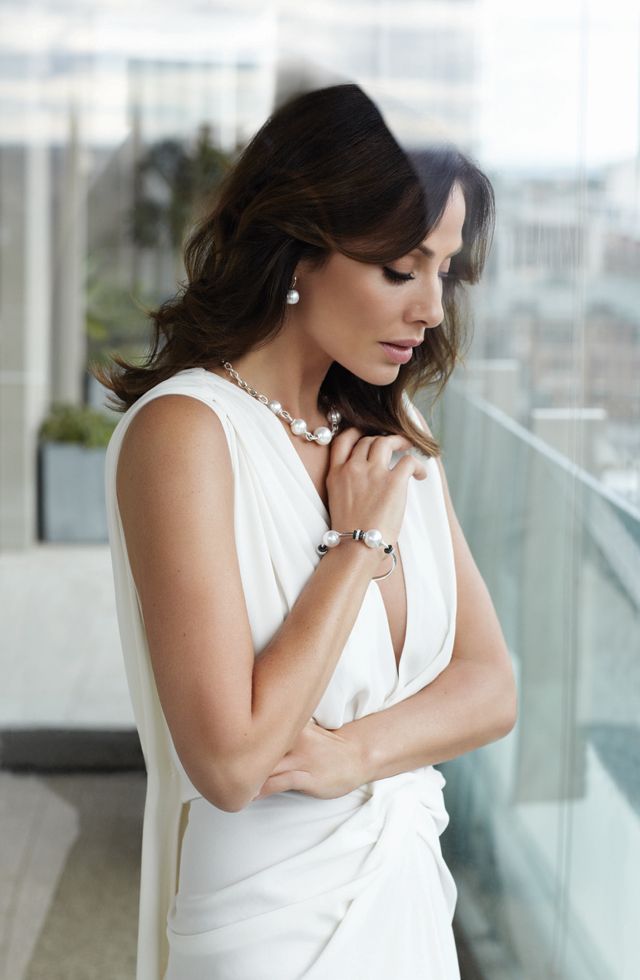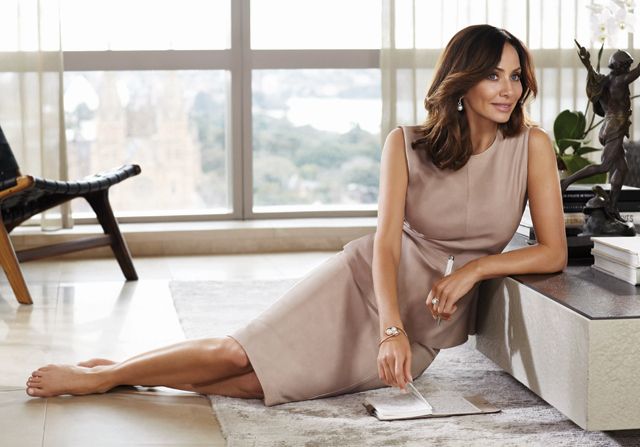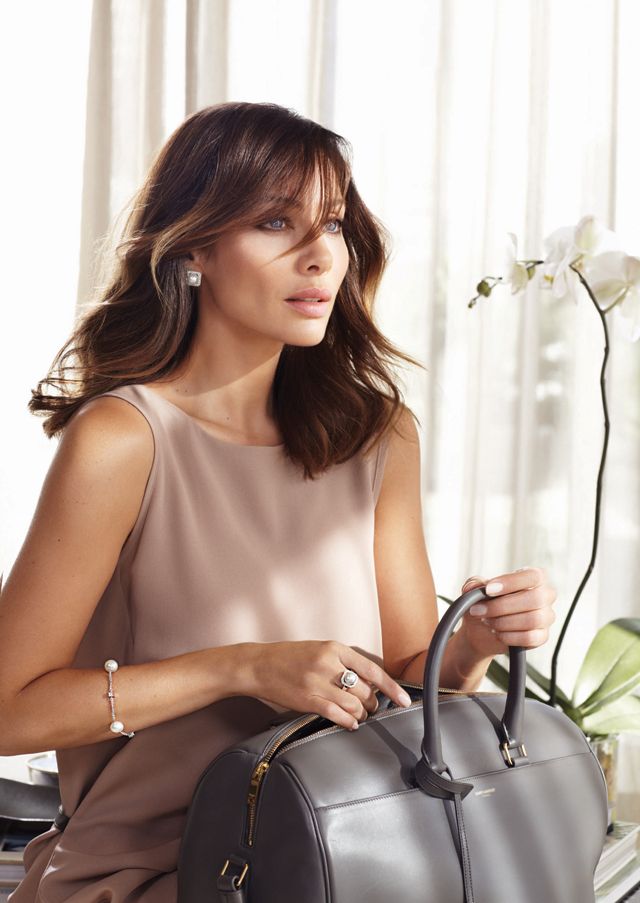 With a history rich in achievements,
Kailis Australian Pearls
launched in 2002, founded on a passion for pearls set in luxurious, modern jewellery designs. Kailis Australian Pearls embody timeless elegance, confidence and Australian style.
Dr. Patricia Hurse, set sail for Perth from a conservative home in Melbourne in 1958, where she met and later wed Michael George Kailis. As they built their first pearl farm in Broome, the township was not yet known as the home of Australian South Sea Pearls, with disease threatening to kill the oysters. Dr Kailis took to the farms to save them. A strong minded woman, Dr. Kailis soon had the farmers remove all food, cigarettes and so on from the worksite, and taught them her no nonsense approach to caring for the oysters. The hygienic handling of the oysters Dr. Kailis insisted upon with little resistance saved the farm, and introduced new standards for the entire industry. Employing researchers to meticulously examine and document the process, something which had previously remained a mystery- a closely guarded secret or simply, lost in Japanese translation, Dr. Kailis soon grew her pearls into the stunning examples admired worldwide.
This week I was fortunate enough to meet Dr. Kailis and hear her very personal stories, as Kailis launched their 2014 campaign. The campaign features the beautiful Natalie Imbruglia, in a collaboration embodying Australian style, entitled 'A Day in the Life of Natalie'. Celebrating women of achievement is of upmost importance to the Kailis family, as Alex Kailis, Director of Kailis explained. For Natalie, the jewellery is perfect for her busy public schedule and elegant personal style.
"I adore the versatility and rarity of Kailis Australian Pearls. I wear them with jeans and t-shirts every day and they are still on me at night when I have changed into a cocktail dress," says Natalie. "I love the long-length strand as a finishing touch to a little black dress." she added.
The campaign, shot in a private apartment over looking Hyde Park in Sydney (note the iconic Opera House in the background- a clever nod to that iconic image of Natalie perched a-top of it's rooftop shot by Chris Searl for Harper's Bazzar in 2010), honours luxurious, elegant Australian style. Styled by the one and only Christine Cenetera, 'A Day in the Life of Natalie' pairs the 2014 collection with an equally fitting modern Australian style, from breakfast through to evening.
With each pearl being a unique, beautiful gem, it is evident that the Kailis Jewellery collections honour the rarity of each pearl with luxurious, modern and elegant settings.
A very special thank you to Adam Worling, and to the Kailis family for welcoming us and sharing their stories. Kailis Australian Pearls are available around
Australia
, for stockists please view the website
here
.
xx Jenelle