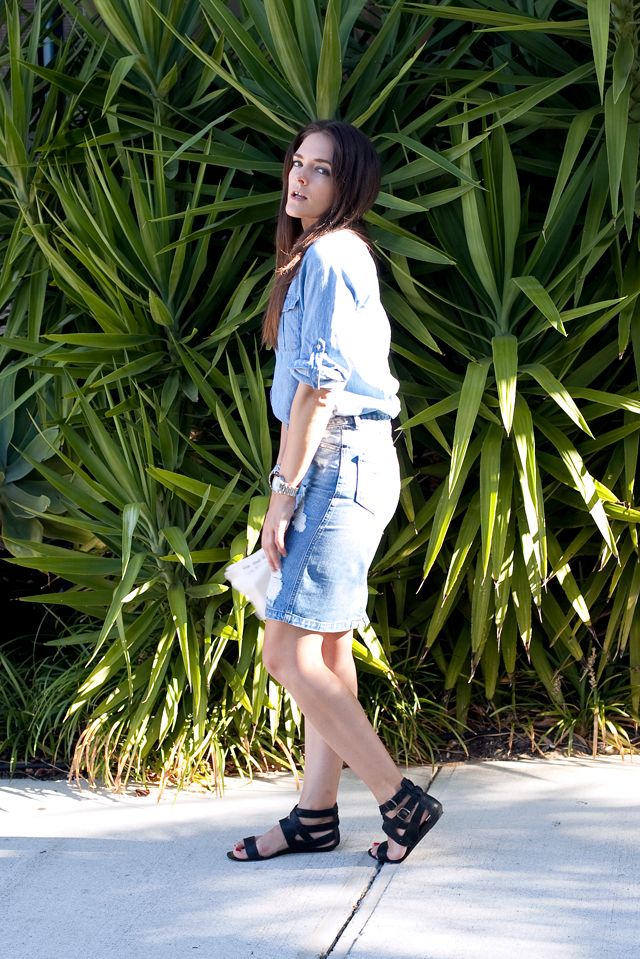 On
Saturday
afternoon I got myself down to The Boulevard Hotel to hit up the BLVD Markets to attend a blogger lunch.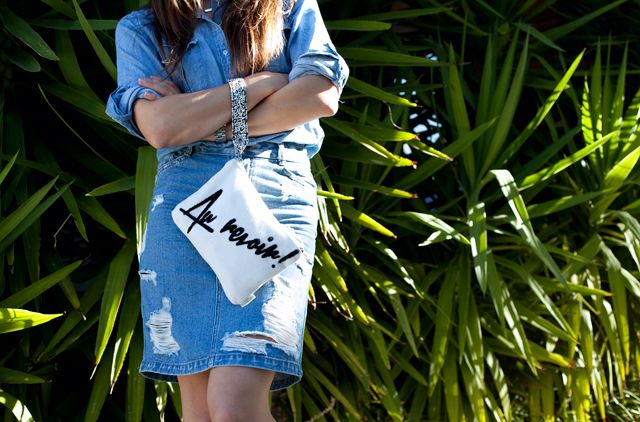 I can not really think of a greater afternoon than to spend it with a kind and supportive group of vibrant women all chatting and swapping stories. I love the BLVD Hotel. The food was spot on (and I am a fussy eater) with an excellent tasting plate, and if you follow me on Instagram- you will have seen my Salmon steak lunch.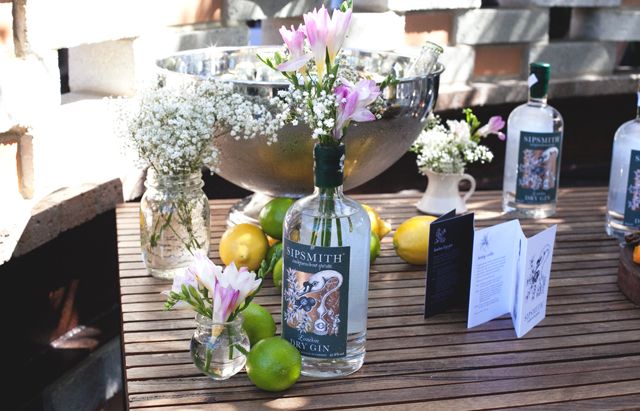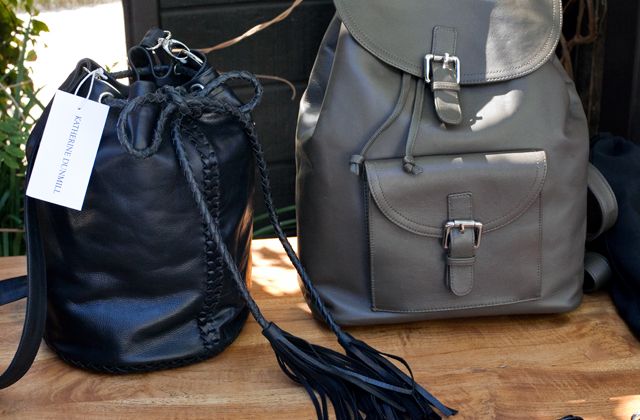 BLVD HOTEL
The Boulevard (also known fondly as the BLVD Hotel) is a newly renovated hotel, the food is European-inspired with an extensive and impressive wine list. A drawcard is the outdoor area (which let's face it, will be used a lot considering our Perth climate of sunshine and warmth) and the spacious interior bar. Their signature cocktail of infused earl grey vodka and citrus was perfect to sip in the sun. Does it get better? I couldn't help but think not.
Finally we were treated to cakes by Laura Isabella (I probably should have taken mine home to eat later!) with wine, cider, beer and gin producers sampling their wares.
 BLVD HOTEL MARKETS – HATCH BOUTIQUE PERTH
For a little fashion meets food, the BLVD Hotel have been hosting weekend markets. Get on down ladies! The BLVD Markets in collaboration with Hatch Boutique are almost rounding up for the season, but you have one more chance (May 10th 11am- 4pm) to stop by before they do. Featuring the best of what Hatch and local WA designers have to offer, the markets are a great place to chat with local designers and shop their unique wares.
The markets feature Autumn/Winter 2014 garments and accessories from local favourites like Chalice, Conchita, Zed Alliance, Jonte A, Bare Fingers, Rosie and Broken, Generics, Empire Rose, ALBD by Ange Lang and more. Pictured is THAT Katherine Dunmill black leather bag I know now for sure I need in my life from her latest collection, as well as a tree of Alister Yiap necklaces, embossed geometric Gyptian bags (I mean, wow!) and more.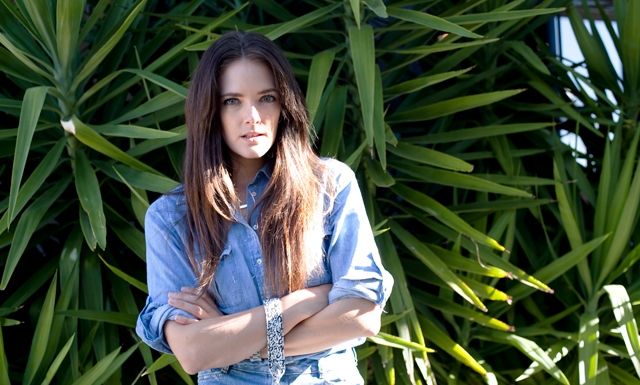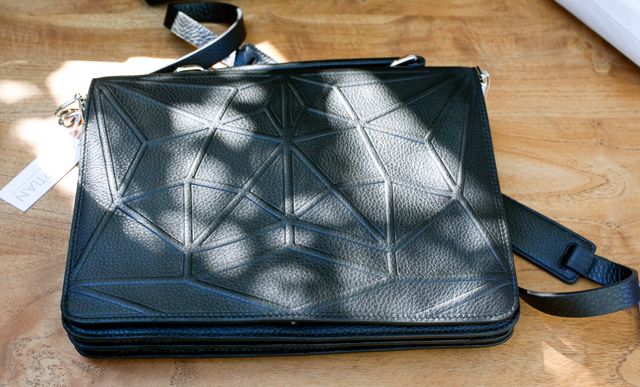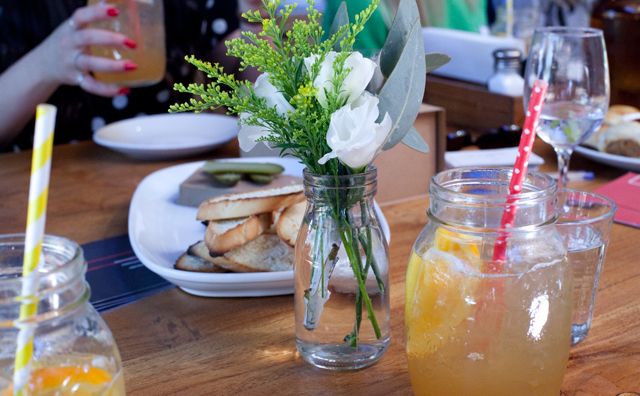 Finally, I better tell you about this ASOS denim skirt bargain! I actually love it, despite the fact that it screams the 90's in a way that I normally would wish to avoid. Even better, it is on sale for $36.95 and if you use the code YES20 at the checkout you will get a further 20% off. (Oh and go up one size cause it is small and not super stretchy. I am looking out for you!) 
I love an easy double denim look, how about you guys?